電源電壓調整器(TL)-單相(手動)
Variable Transformer 1-phase(TL)-(Manual Type)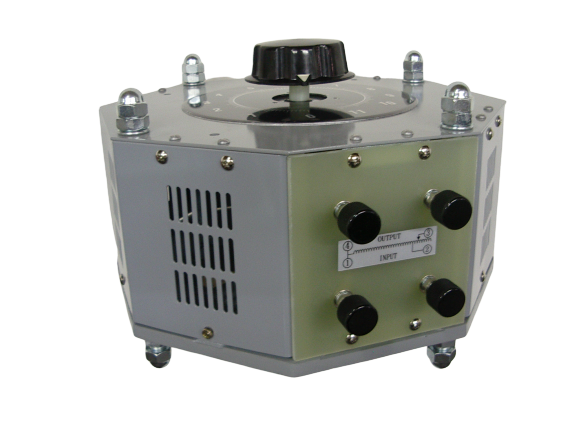 設備調壓測試專用,TL調壓器專為電力設備測試提供大範圍,可調整及穩定電壓的調壓器,分為手動、自動、單相、三相,是調壓設備最佳選擇 。
TL variable transformer is designed to provide large range for power equipment testing.It can be adjusted and stabilized voltage,covering manual,automatic,single phase and 3 phase and is the best choice for equipment of voltage adjustment.
---
規格總表&技術規範
Specification& Technical Information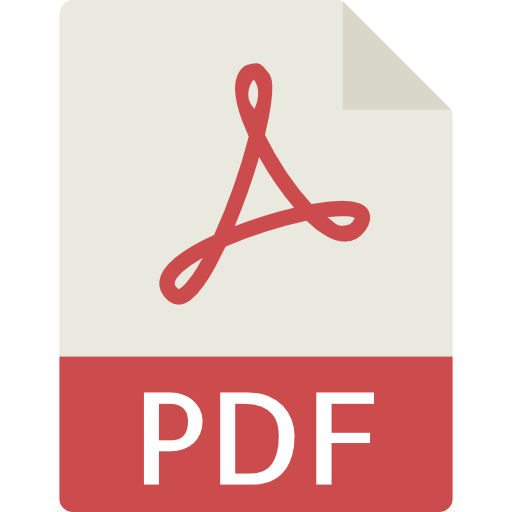 規格總表Specification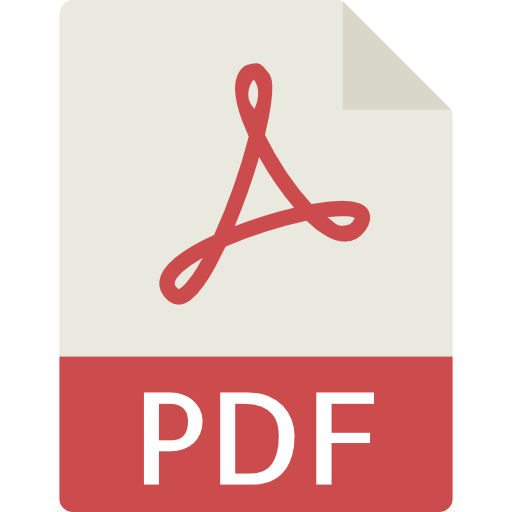 技術規範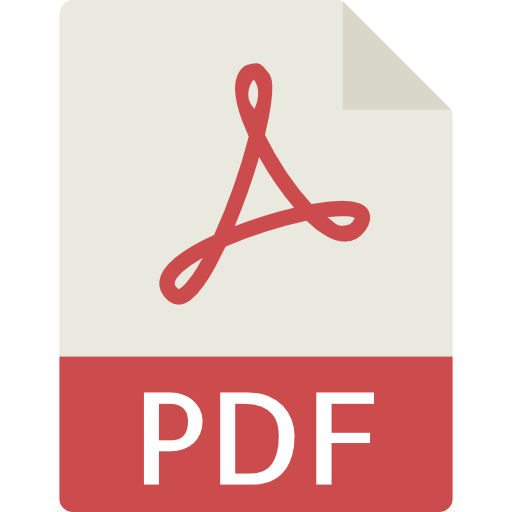 Technical Information
---

圖號
Fig-No.
(click the photos to open the AUTOCAD DRAWINGS)
---
產品特點
Feature
連續輸出,線性電壓調整,測試範圍廣
Continuous output, linear voltage adjustment, wide range of testing.


可搭配電動馬動使用,輸出調整平滑順暢
Use directional iron core made in Japan with high efficiency and power conservation.


使用日製方向性鐵芯,效率高,省電佳
Low internal impedance, low voltage drop and can sustain transient heavy load.


結構紮實,安裝簡單,散熱良好,便於機台固定
Can be parallel connected output to meet needs in load capacity.


內阻低,壓降小,可承受瞬間重載
Can be used together with electric motor to give output adjusting smoothly.


調節軸使用特殊專用材質,確保絕緣,防止漏電
Sturdy structure, simple installation, good heat radiating effect and easy to fit with served equipment.

因應負載容量需要,可做多台並聯輸出
Adopted K coefficient in measuring harmonic wave ability; specially designed isolated transformer in filtering off tertiary harmonic wave and multiple output isolated transformer filters off 5, 7,17 and 19 X frequency harmonic wave (Optional).


導風口設計,散熱效果佳,提升效率
Venting port designed to give good radiating effect for promoting efficiency.
---
適用範圍
Application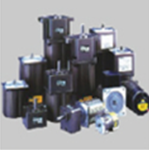 馬達測試設備
Motor Testing Equipment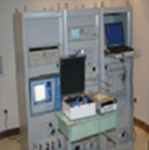 工程測試設備
Engineering Testing Equipment
生產測試設備
Producing Test Equipment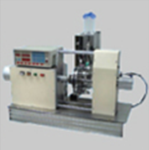 捲繞型機械
Winding Equipment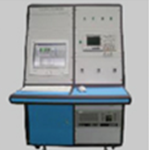 負載測試電源
Load Testing Power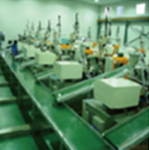 電子廠生產設備
Electronics Manufacturing Plant Production Equipment