電力變壓器
Power Transformer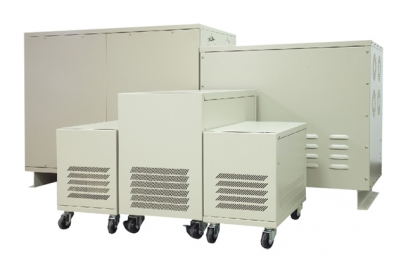 CNC及產業設備專用,25年以上設計製造經驗,專業研發團隊,嚴格的品質管制,造就優良的產品。專業生產各式變壓器,單相及三相變壓器、自耦式變壓器,穩壓器及不斷電系統專用變壓器、電感器、抗流圈等,另可接受各級不同容量、規格的特殊變壓器製造。
More than 25 years design and manufacturing experience, specialized R & D team and stringent quality control ensured top-rated product. Specialized in the manufacturing of all kinds of transformer, single phase and 3 phase transformer, auto transformer, automatic voltage regulator and UPS specific transformer, inductor and choke coil. We can also accept custom order design and manufactured to different capacity and specification.
---
適用範圍
Application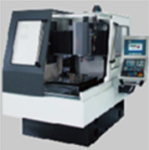 CNC設備
CNC Equipment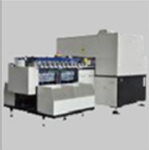 AI設備
AI Equipment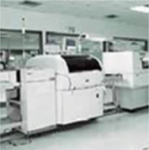 SMT設備
SMT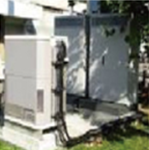 基地台設備
Base Station Equipment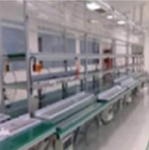 工業自動化
Industrial Automation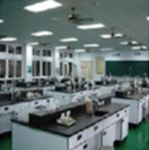 實驗室
Laboratory
---
主要零件功能說明
Function Description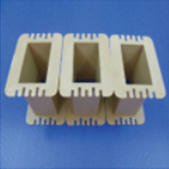 變壓器專用線架
Transformer Specific Bobbin
本公司開發各式變壓器專用線架,可提高生產效率及整體美觀
Transformer specific bobbin developed by the Company is capable of increasing production efficiency and overall beauty.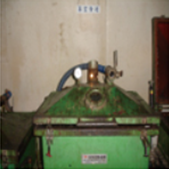 真空寒浸設備
Vacuum Impregnating Equipment
此設備配合專業烤箱,可抑制變壓器的噪音,並增加變壓器的絕緣效果
Combine with special oven, this equipment can inhibit the noise of transformer and increase insulation effect of transformer.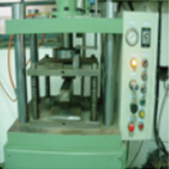 線圈整線機台
Coil Sorting Machine
由本公司自行研發設計的整線機,目的在使變壓器線圈整齊劃一,並提高性能
The wire sorting machine developed by the Company is to tidy the coil of transformer to increase efficacy.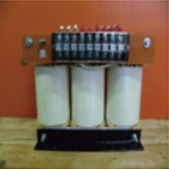 變壓器主體
Transformer Main Body
主體設有接電端子台,明確標示各種電壓接線,一目了然
Main body is fitted with wiring terminal which specifically marked with various voltage wiring, which is specific and clear.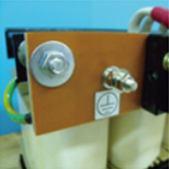 專用接地螺絲
Specific Grounding Screw
接地攸關設備、人員之安全,需有明白與確實的接地結構
Grounding is related with safety of equipment and person, which shall have specific and correct grounding mechanism.